2016-10-22
Estonian doctor Lee Tammemae: we are interested in expanding ties with Azerbaijani healthcare workers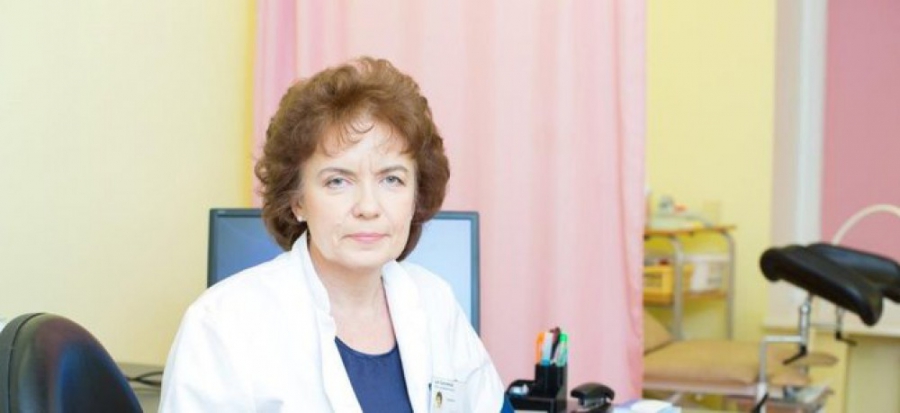 Visit to Azerbaijan was very interesting for Estonian doctors. Those words were said by the Head of the Gynecology Department of East Tallinn Central Hospital Lee Tammemae to the AZERTAC correspondent.
The main purpose of the visit was to get to know the local health care system and to explore ways to implement the Estonian health care services in Azerbaijan.
Lee Tammemae notes that Estonian doctors got familiar with both private and public health facilities in Baku. According to her, most of the healthcare institutions are renovated and equipped with high technology.
"From a professional point of view Reproductive Health Center surprised me in a positive sense. I got acquainted with the activities of the three doctors who work here, the relationship with their patients and the subsequent care and liked it very much," L.Tammemae said.
It was reported to the Estonian board that there are very strong contacts between Azerbaijani and Turkish colleagues in the healt care system and Turkish health care system is among the strongest in the world. L. Tammemae noted that existence of such a relationship is a positive development for Azerbaijan healthcare.
"I hope that our relations with the healthcare workers will be further expanded. We look forward to welcome Azerbaijani delegation in Tallinn," said the Head of the Department.